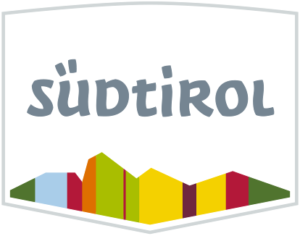 Experiential Tourism & Wellness in Italy
26th -27th  MAY 2021 
"The best things in life aren't things."
Experiential travel and Wellness have become closely connected as they are complementary aspects to increasingly demanded guest preferences.This edition of ITWeb is focused on these 2 aspects of tourism, and you will meet Italian suppliers from:
SOUTH TYROL – LIGURIA – TUSCANY – EMILIA ROMAGNA – TRENTINO – VENETO – SARDINIA – LAZIO – … and more!
They are: tour operators, incoming travel agencies, local/regional tourist boards, hotels, hotel chains, DMC – offering their services to international buyers specializing in wellness & medical tourism, as well as experiential travel.
WHEN: 26th – 27th  May 2021
WORKSHOP DURATION: PLATFORM OPEN 9:00 – 19:00 (CEST) – No MIN/MAX nr. of appointments is required. You can take all the meetings you want and create your schedule as you like it, according to your availability.
Meetings duration: 20 minutes
PARTICIPATION IS FREE OF CHARGE, DON'T MISS OUT!
You will get your own login details to access the networking platform through which you will be able to build your own agenda. The links to the appointments will be displayed on your calendar. You will instantly manage a video, audio or web meeting from a conference room, your desk or a remote location via your Mac, PC or mobile device. You will also receive a brief user manual to learn how to work on the platform.
SIGN UP SOON FOR ITWEB: EXPERIENCE ITALY!
INFO: Claudia Pietracci – tour@comitelpartners.it  – ph. +39 0736.30.72.92  / +39 334 8498423
www.itw-web.it | www.comitelpartners.it | www.italiantravelworkshop.it